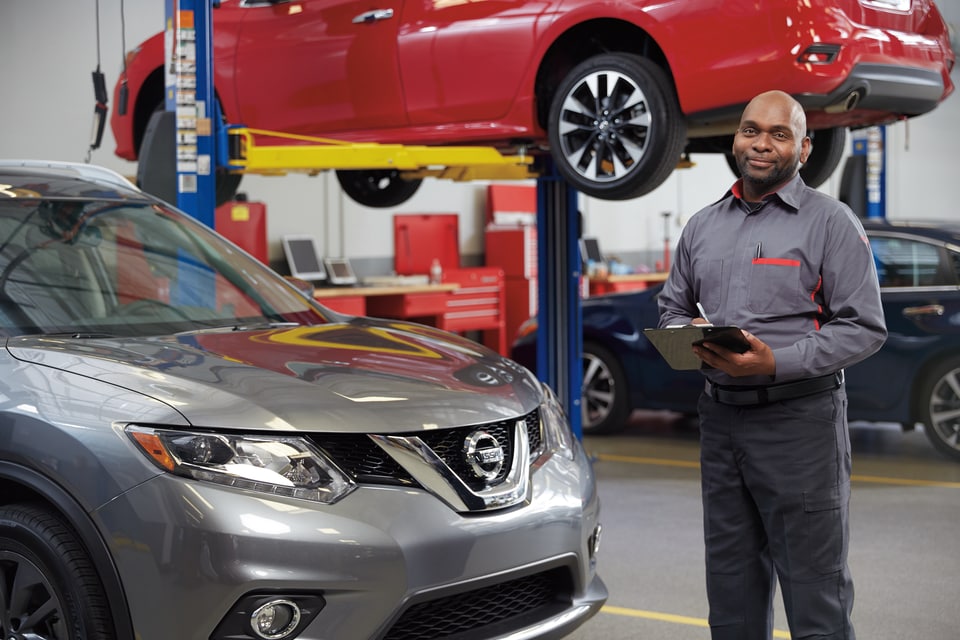 In order to make certain your vehicle is able to seamlessly go from one season to the next wherever you travel, getting to the service center for a seasonal checkup will benefit you and your vehicle tremendously.
1. All the filters throughout the engine can get checked, cleaned, or replaced if they are worn.
2. If the struts or shocks appear to be worn, they will get replaced, so you have a smoother ride.
3. The car battery will get checked and cleaned, and if needed it will get replaced, so you experience no issues getting the car to start this season.
4. All the fluids can get properly flushed and refilled to the right level.
5. The tires will all get checked, then rotated to help extend their life and improve safety.
Come down to Nissan of Stockton so we can get your vehicle in ideal shape to handle the upcoming seasons or road trips you may go on.