Automatic Emergency Braking, a system that uses a sophisticated radar monitoring system to help prevent accidents, has been an expensive safety features available on high-end cars for the last several years. Now, Nissan has announced they are making it standard on even base models, so you don't have to spend a lot of extra money to protect your family.
Starting in 2018, our customers at Lithia Nissan of Stockton will get the feature standard on several of our most popular models.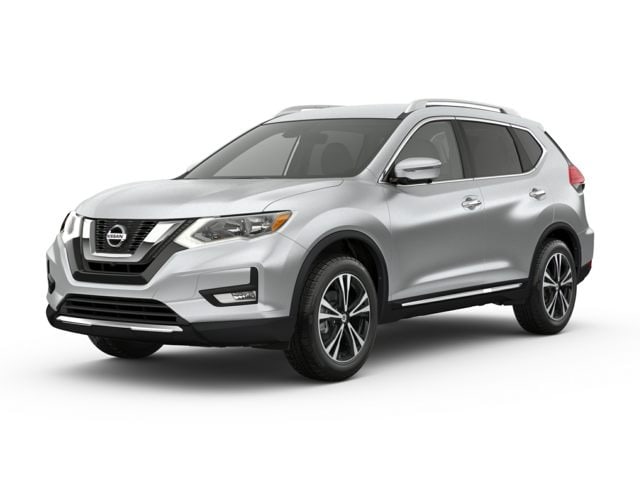 The move puts Nissan four years ahead of a new government regulation ordering manufacturers to install automatic emergency braking on all of their cars.
The 2018 Nissan models that will have standard automatic emergency braking systems includes:
2018 Nissan Rogue
2018 Nissan Altima
2018 Nissan Murano
2018 Nissan LEAF
2018 Nissan Pathfinder
2018 Nissan Sentra
2018 Nissan Maxima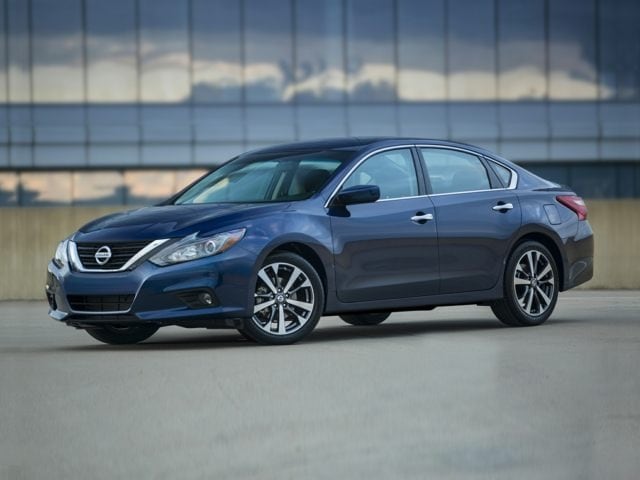 2017 Models Available in Stockton
While we wait for the 2018 versions of these popular cars to start arriving at dealerships, here at Lithia Nissan of Stockton, we still have a great selection of all 2017 models available on our new car lot, including many with automatic emergency braking.
We're located at East Hammer Lane in Stockton and our expert sales team can show you our entire lineup of Nissan models soon.